"The city that never sleeps", "The Big Apple", "Gotham City" sunt doar cateva din cuvintele cu care "alintam" orasul acesta. Dar stiati ca el are peste 98 de porecle? Una dintre ele cred ca e perfecta: "The Friendly City". Pentru ca nu poate fi mai aproape de adevar: de indata ce ajungi aici, ai impresia ca ai o mie de prieteni si zambesti non stop.
Desigur, ai nevoie de cineva sa te ghideze, poate fi coplesitor. Trebuie sa ajungi pregatit, atat sufleteste cat si in materie de pantofi. Vei face multi kilometri, pentru ca Yolo vrea sa te duca prin toate locurile faine de tot.
Vom avea o cazare perfecta, in mijlocul orasului, de unde va fi foarte usor sa vizitam Manhattan-ul, dar si Brooklyn. Iti garantam ca toti kilometri pe jos vor fi uitati de indata ce vei avea primul WOW. Si asta va fi in prima zi, cand vom face un tur culinar si vom merge pe urmele lui David Bowie sau Madonna, care au locuit aici la inceputul carierei lor. Te vei simti ca pestele in apa, pentru ca aceasta zona este mai relaxata, intesata cu galerii de arta si magazine superbe, cu istorie si graffiti. Traseul se termina in faimosul bar Coyote Ugly. Speram sa nu ramai acolo si sa iti continui vacanta alaturi de noi:)
Dupa prima zi de acomodare, vom explora centrul financiar, si incepem in forta cu One World Observatory. E posibil sa fie dragoste la prima vedere. Desigur, nu putem rata Memorialul 9/11, cu multe povesti de la localnici.
Vom lua pranzul intr-un loc tipic pentru angajatii marilor corporatii de aici, apoi facem o tura cu vaporasul pentru a vedea de aproape Statuia Libertatii si skyline-ul de pe raul Hudson.
Urmatoarea zi e pentru o plimbare lunga in Central Park, in care te vei relaxa, te vei da cu barca, poate vei avea norocul sa asisti la un concert. Iti vom arata cladirea in care a trait si murit John Lennon, precum si memorialul in cinstea lui. Iar pentru ca New York este si arta, din plin, vom merge si la MET, de unde probabil te vom scoate cu forta sa ajungem la cina.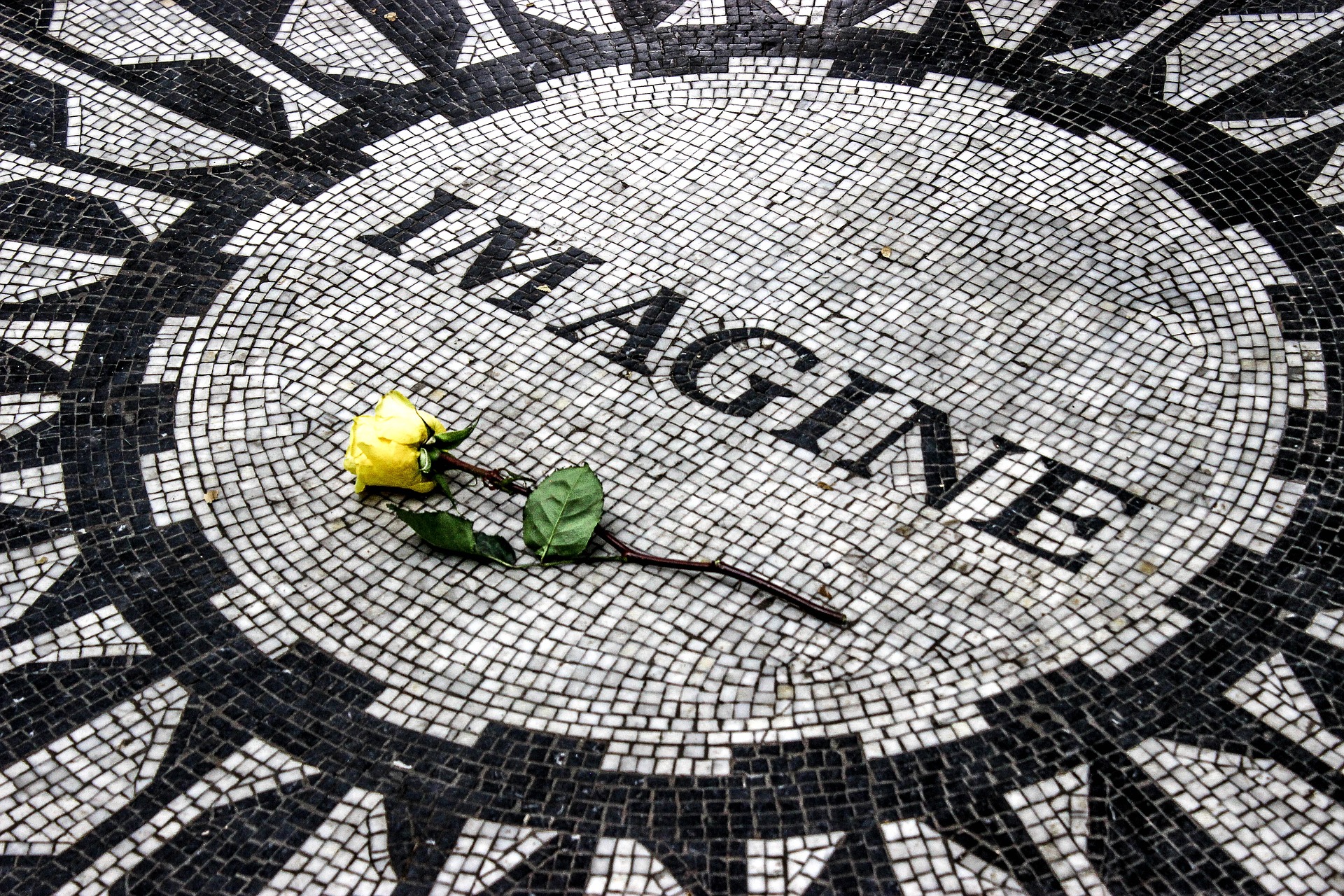 Cu siguranta, vei vrea sa ajungi in zona cea mai aglomerata din NY: Times Square. Ei bine, mergem. Dar inainte, vizitam Grand Central Station si Empire State Building. Cu siguranta, sunt mai impresionante decat in filme.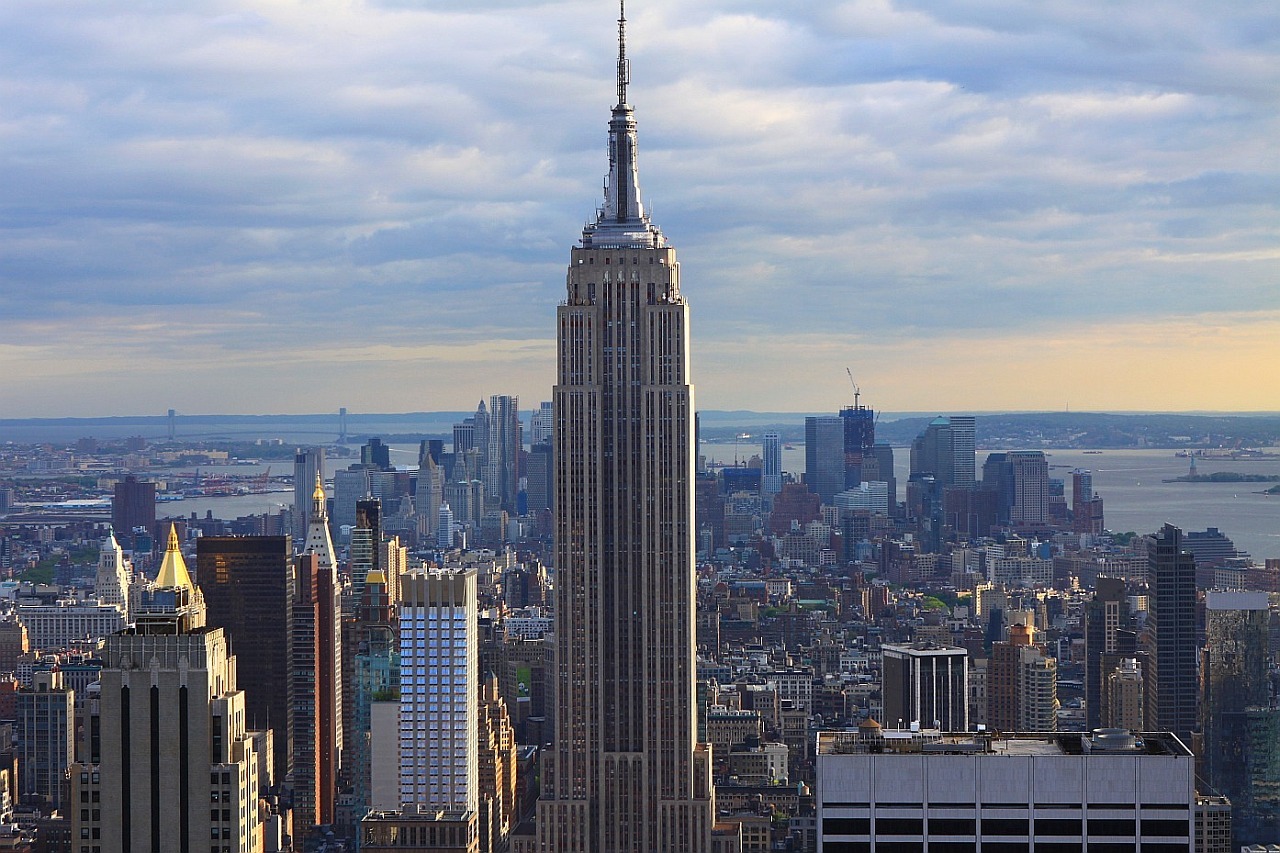 Urmatoarea zi este una din preferatele mele: The High Line, The Vessel si Madisson Square Garden. Nu pot sa va spun in cuvinte cat e de minunat sa vezi un loc atat de vechi (The High Line este locul unde a fost primul port al NY), restaurat atat de frumos si cu bun gust. Cladiri noi si vechi, nu vei putea vota o preferata. Bineinteles, la fata locului vei auzi toate detaliile necesare pentru o imagine clara.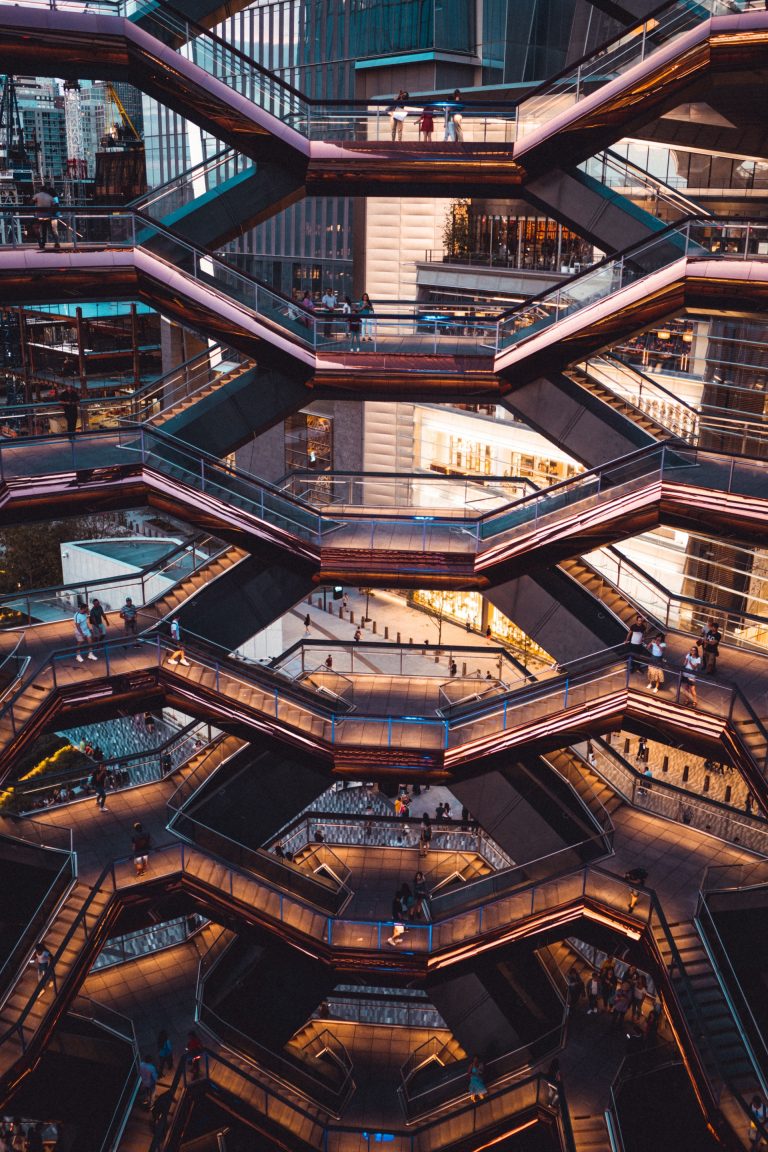 Si pentru ca nu poate fi completa o escapada aici fara a vizita superbul Brooklyn, lasam ce e mai bun la sfarsit: o plimare relaxata in cartier, un pranz cu vedere la Manhattan si traversarea Podului Brooklyn. Un vis care iti va ramane intiparit pe retina pentru totdeauna si care te va rechema intruna.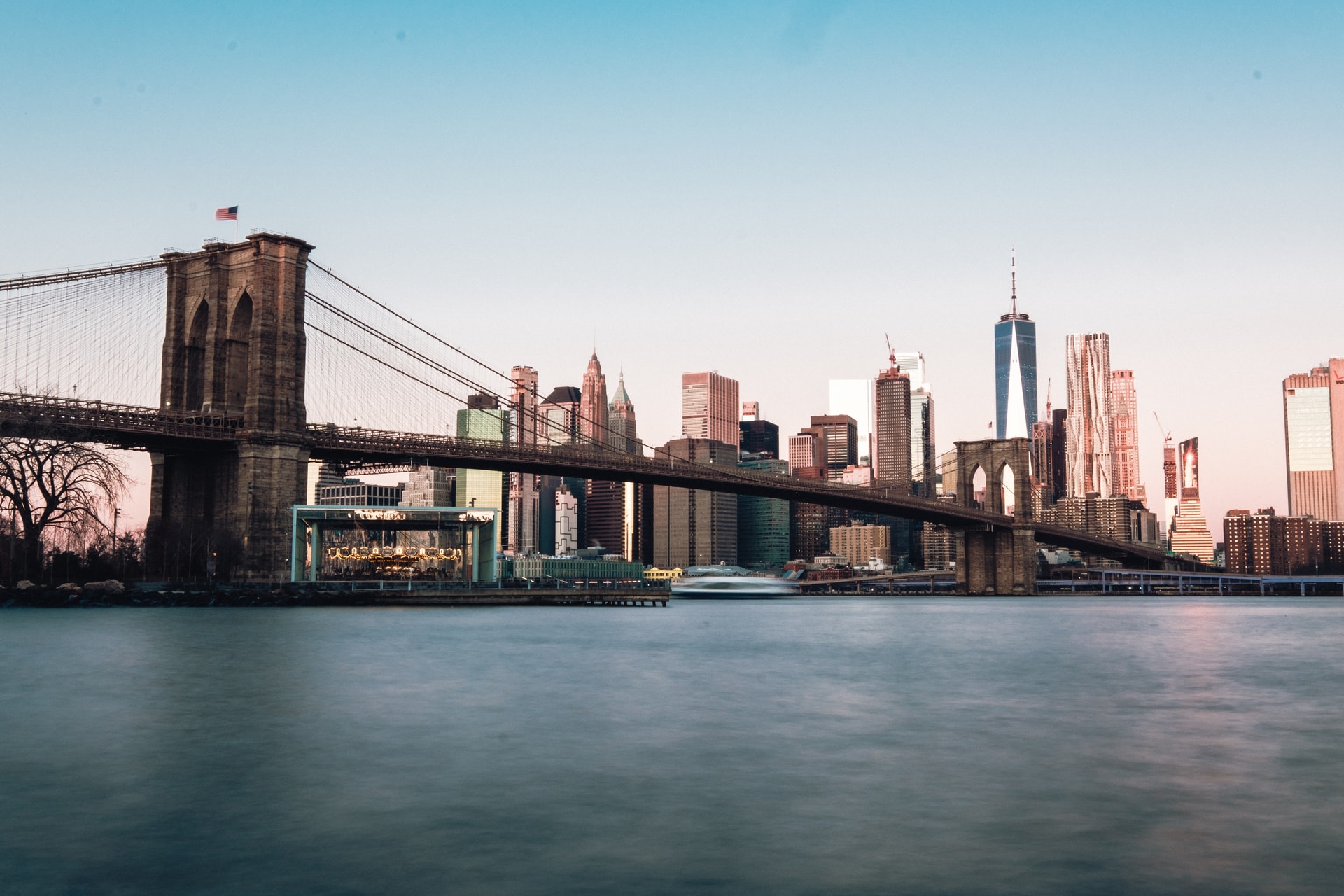 Mai avem si alte surprize, dar ti le spunem toate:) Te asteptam cu noi!
2021, aprilie si/sau octombrie!